You will earn 4999 for purchasing this product.
Product description
Osaki OS Pro Admiral
The Osaki Admiral Massage Chair features a 3D L-track roller system with zero gravity- 16 auto massage programs, and a full body airbag massage. With the Osaki OS-Pro Admiral Massage Chair, you will have complete control of your relaxation experience.
Features of Osaki OS Pro Admiral Massage Chair: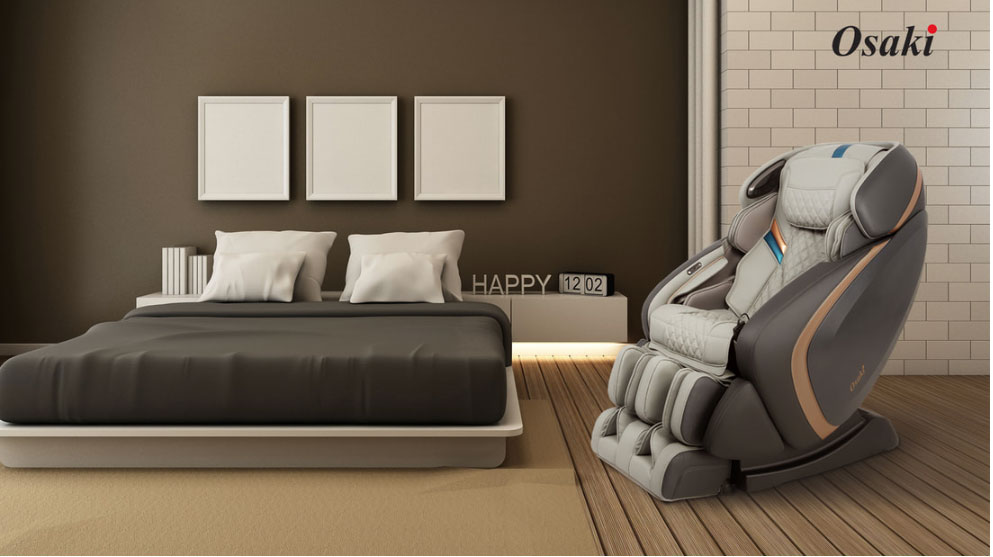 Uses the latest technology for the most optimal and relaxing massage possible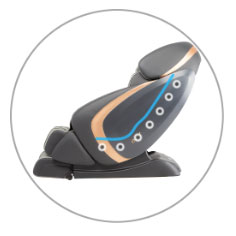 L-track technology
The L-track gives greater massage coverage, allowing rollers to extend from the neck, down the back, and wrap underneath the glutes to the upper hamstrings.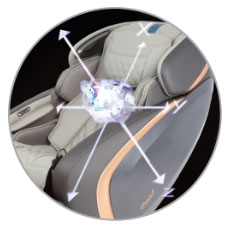 3D massage
3D rollers allow the massage heads to go up and down, side to side, and in and out, providing greater depth and strength for the massage
Body scan technology
Performs a full body scan to map key areas of the neck and back to ensure a consistent amount of pressure is applied during your massage.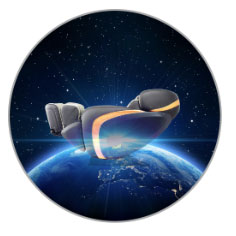 Zero gravity recline
Inspired by NASA technology, Zero-gravity position is the ultimate position to reduce compression along the spine, relaxing the body and resulting in an even deeper massage.
Innovative space-saving technology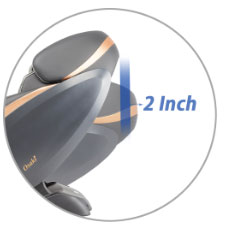 Space saving technology
Only 2" are needed behind the massage chair, making it perfect for any room or even small apartments.
Wide range of massage types and areas targeted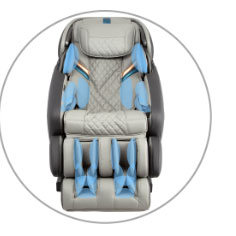 Full body compression air massage
24 strategically placed airbags located throughout the massage chair offer a full body compression massage.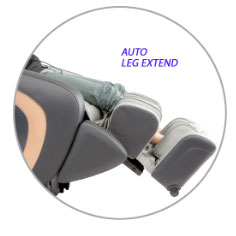 Reflexology foot massage
Has three spinning reflexology massage rollers located on the bottom of the feet, providing a soothing kneading style massage
Calming heat therapy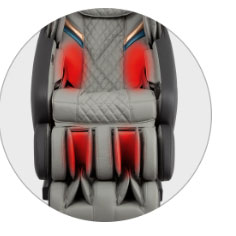 Lumbar and calf heat therapy
Heating pads located on the lumbar and calves to increase circulation and relax muscles for a more effective massage
Automatic and manual programs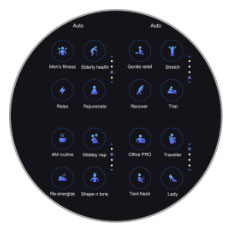 16 auto massage programs:
  Office Pro
  Traveler
  Text-neck
  Lady
  AM routine
  Midday nap
  Re-energize
  Shape n tone
  Men's fitness
  Elderly health
  Relax
  Rejuvenate
  Gentle Relief
  Stretch
  Recover
  Thai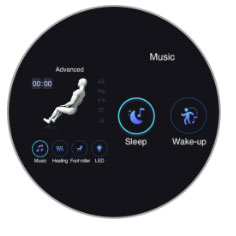 Manual Local massage.
Use to target specific areas for massage:
  Neck and shoulders
  Full back
  Lower back
  Leg massage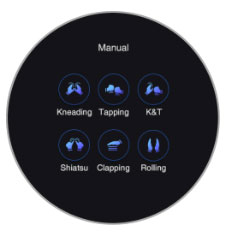 6 popular massage techniques:
you can either pinpoint a specific area on your pack or massage by sections of the body with manual mode
  Kneading
  Tapping
  Kneading and tapping
  Clapping
  Rolling
  Shiatsu
Automatic and manual programs

  USB charger
  Equipped with preset audio and enhanced sound
  Bluetooth speakers
  Multi-language support. Select either English or Chinese
  LCD remote control with easy-view screen
  Automatic leg extension
  5-30 min. auto timer
Quantity:
  1 Osaki OS-Pro Admiral massage chair
Product information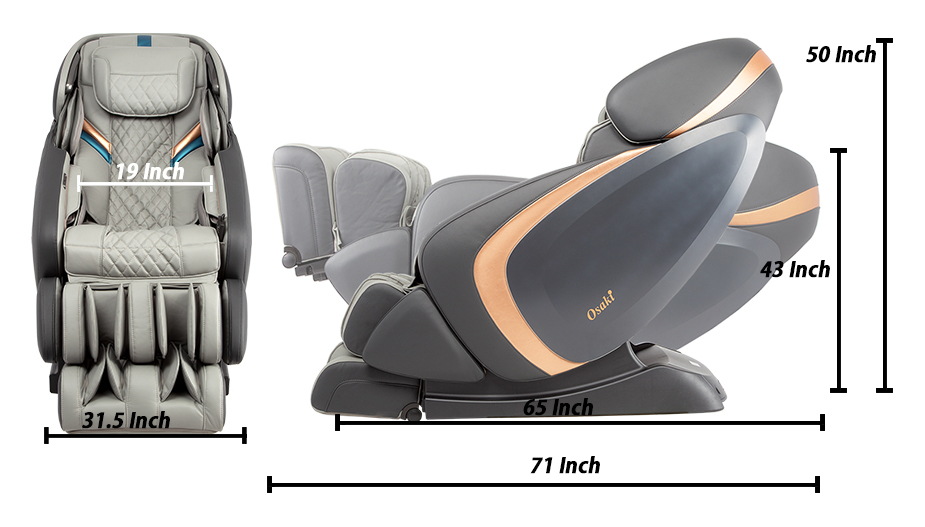 Name
Massage Chair
Model
Osaki Pro Admiral
Rated Power input
110W
Rated time
15Min
Rated voltage
110-120V~60Hz / 220-240V~50Hz/60Hz
Safety Structure
Equipped with overheated and power
GW/NW
284lbs / 239lbs
Dimensions(L x W x H)
Apright: 64.2" x 30.7" x 50.0"
Reclined: 74.8" x 30.7" x 40.6"
Length of Wire
Controller wire: 59.0"
Power supply wire: 70.9"
Usage Condition
Environment temperature: 37oF-95oF
Contrasting humidity: 20-80RH
Storage Condition
Storage temperature: 23oF-95oF
Storage humidity: 20-80RH
Maximum Weight of User
260 lbs
Review