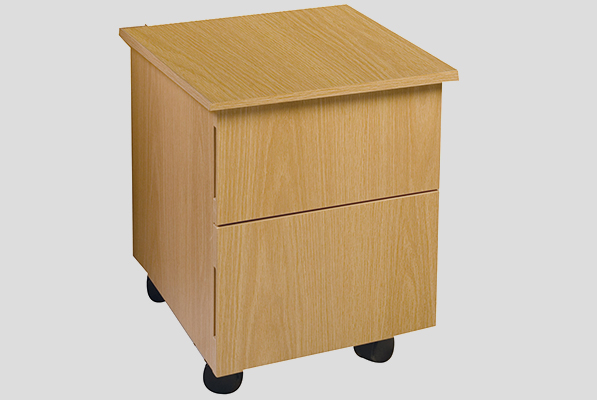 Small Wooden Pedicure Cart
Custom-made pedicure cart featuring beautiful, classic style
Designed and assembled in the USA
Made-to- order, with your choice of Oak, Mahogany or Cafelle laminates
Includes convenient, built-in storage drawers
Optional top rail
Your Table, Your Design
-Built your way!
The Small Wooden Pedicure Cart is custom-made and made-to- order with your choice Oak, Mahogany or Cafelle laminates.
Each cart is handcrafted by our expert carpenters according to your details and specifications.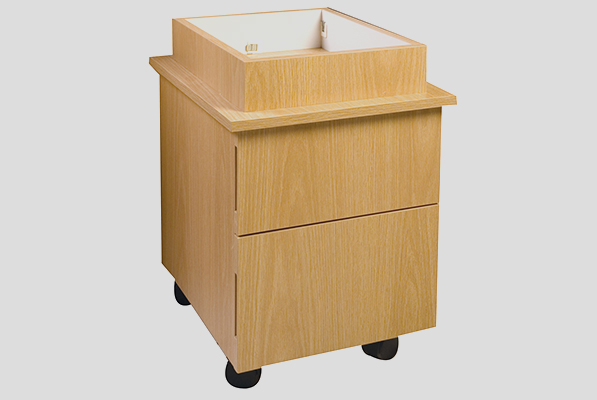 Optional Top Rail
The Small Wooden Pedicure Cart features an optional top rail that adds extra convenience to the cart.
Dimensions: W 14.5 X D 18 X 21 H
42lbs
Pedicure carts improve your salon's efficiency and are a must have for busy spas.
Give your salon a helpful pedicure companion with our Small Wooden Pedicure Cart.
The versatile Small Wooden Pedicure Cart includes two pull-out drawers and a top shelf for convenient storage.
This great cart also includes built-in wheels to provide easy mobility.
The Small Wooden Pedicure Cart is available in your choice of Oak, Mahogany and Cafelle laminates.
For quality assurance, each cart is designed and assembled here in the USA.
W 14.5 X D 18 X 21 H
42 lbs
Customer Reviews of
Small Wooden Pedicure Cart
Collection

Collection

Nails Salon Décor Glass Murals

Nails Salon Décor Glass Murals

Manicure Classic Series

Manicure Classic Series