Salon Divider with Frosted Acrylic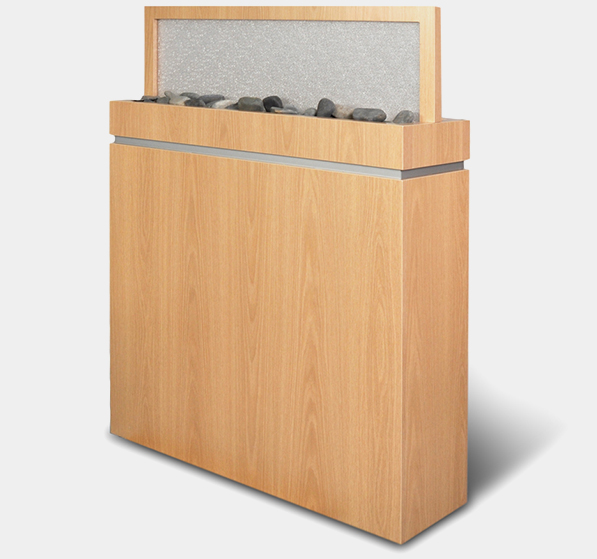 Salon Divider with Frosted Acrylic Top
Custom-made, handcrafted.
Available in Oak, Mahogany or Cafelle
Divides your salon into sections
Beautiful, Frosted Acrylic Top
Includes luxurious stones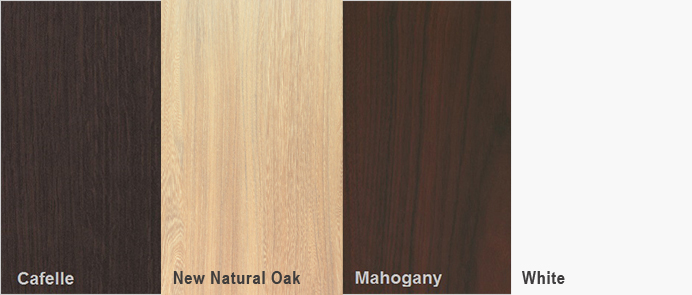 Optional Cabinet
This great salon divider also features an optional cabinet that can be built into the back of the divider
Dimensions: W: 42", D: 12", H: 54.25"
215lbs
Use our Salon Dividers to separate different areas of your salon.
This beautiful Salon Divider features stylish frosted acrylic top that adds an luxurious appeal to your salon.
The Salon Divider is custom-made with your choice of Oak, Mahogany, or Cafelle.
Each divider is also available with an optional cabinet drawer.
W: 42", D: 12", H: 54.25"
215 lbs