You will earn 285 points for purchasing this product.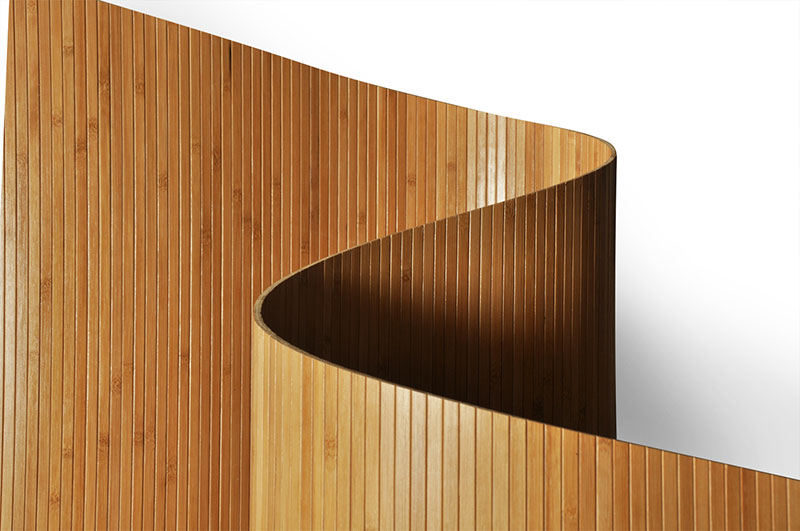 Rollable Bamboo Screen
Use this beautiful rollable bamboo screen in your salon for decoration or as a privacy screen, or both! Perfect for dividing your salon into different sections (guest area, work area, waiting room, etc.) without the trouble of remodeling or constructing a wall.
Made of the finest bamboo, this screen will make a gorgeous and serene addition to your salon décor as well as serving multiple practical uses. The screen stretches out up to 8 feet, offering plenty of coverage and privacy, and pushes back together again for easy storage.
Features of Rollable Bamboo Screen:
Multiple uses as lovely décor, privacy screen, and room divider
Stretch out up to 8 feet long for privacy or push sides together for easy storage
Rollable screen—roll up or stretch out
Made with sturdy, treated bamboo
Available in natural bamboo or white
Tall enough on highest end to conceal most people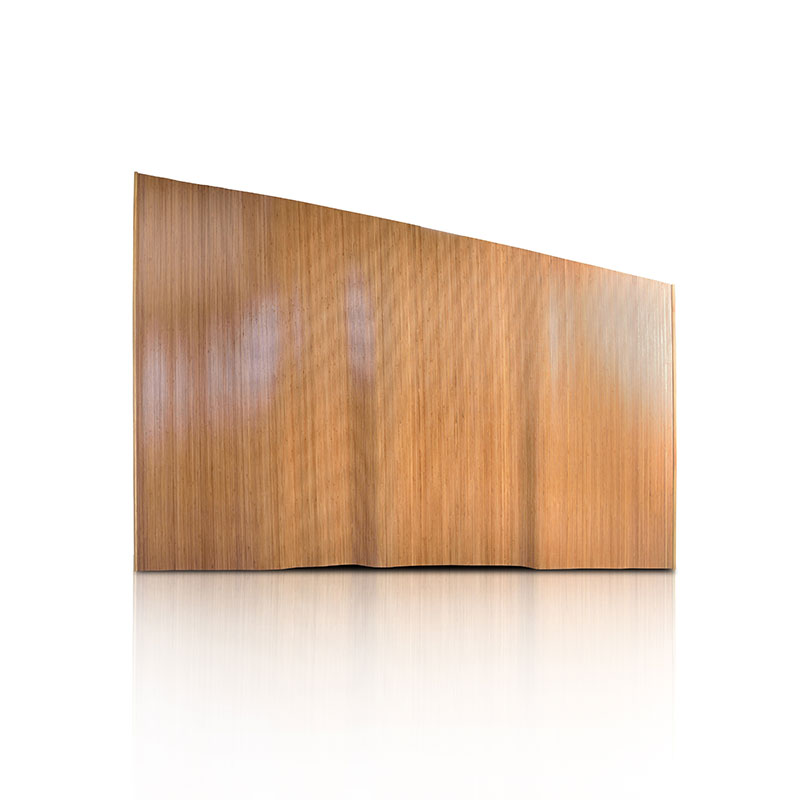 Lovely and Effective Room Divider and Privacy screen.
Doubles as both a privacy screen and a room divider.
Bamboo divider is 6 feet high at tallest end, plenty of height to give extra privacy.
Stretches out up to 8 feet long—use just as much length as you need to effectively section off an area of your salon.
Flexible and Foldable Screen
Roll up slightly to achieve an attractive "ripple" effect with the bamboo screen.
When not in use, roll up screen completely for easy and convenient storage.
Dimensions:

Shortest height: 4 feet
Tallest height: 6 feet
Width stretched out: 8 feet

Weight: 25 pounds