Perfect Pair - Country Club Khaki - 31102 - 0.6oz/0.3oz

You will earn 10 points for purchasing this product.
Product description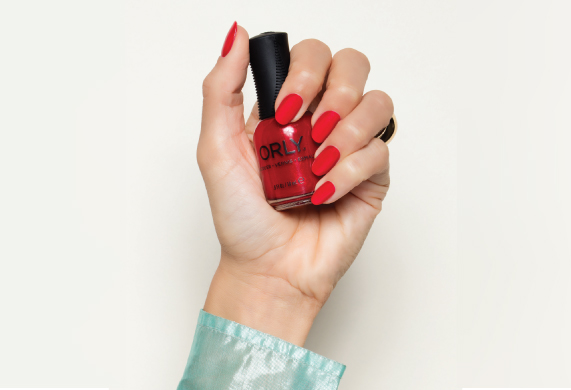 Professional Nail Lacquer
ORLY polishes are power packed with pigment for two coat coverage every time. ORLY comes with an Iconic ORLY bottle, professional formula and 20% more product than competition.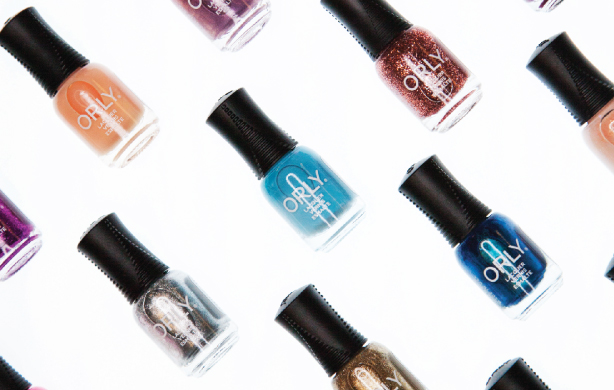 ORLY is Free from Harmful Ingredients – 12 FREE
Orly is free from DBA, Toulene, Camphor, Formaldehyde, Formaldehyde Resin, and more.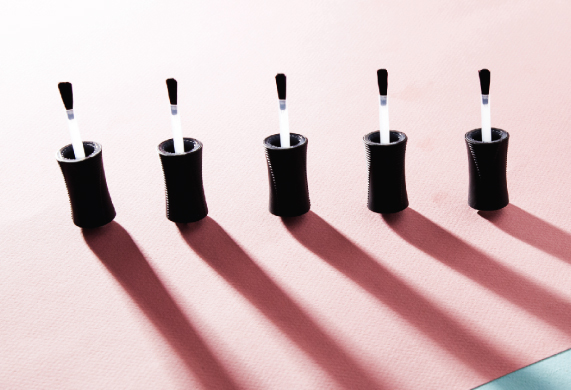 The Gripper Cap & Genius Brush
Patented Gripper Cap: Sleek ergonomic design, same great soft grip! ORLY's patented Gripper Cap continues to be the professional choice for easy opening and precision performance.
New 600 Bristle Genius Brush: 600 bristle brush delivers precise, easy application with a new shape that fans out to fit the cuticle. Delivering a smooth, even, beautiful finish every time.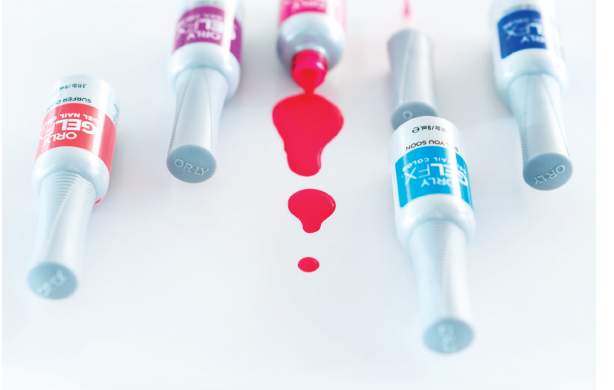 GELFX – 12 FREE Professional Gel Manicure System
GELFX is no ordinary gel manicure system. Our 3-in-1 Cleanser, Primer, and Basecoats are power-packed with a Vitamin-Infusion. This revolutionary formula nourishes nails with feel-good ingredients for durability, strength, and shine.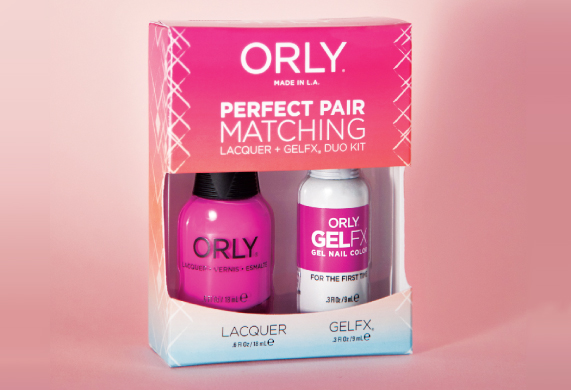 Perfect Pair Matching Lacquer & GELFX Duo Kit
Finding your Perfect Pair just got easier! World-Wide Best-Selling Duo Kit. Available in 96+ shades for flawless manicure and pedicures.
Product information
Includes in Gel FX 0.3oz and Lacquer 0.6oz.
Related Products
Check items to add to the cart or
Review