You will earn 1599 points for purchasing this product.
Product description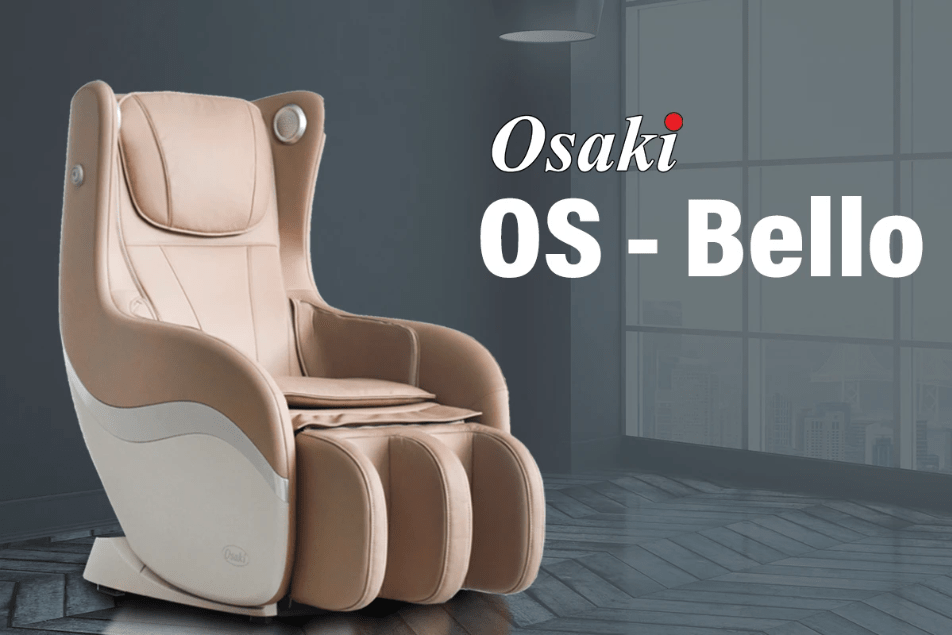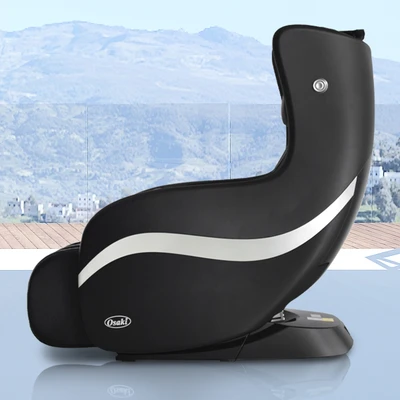 Osaki OS-Bello
The Osaki OS-Bello is an advanced, elegantly designed home massage chair that has many features for a soothing and customizable relaxation experience. Choose from 3 auto programs and 6 massage styles, and enhance your massage with options like heat therapy, Zero Gravity recline, and rocking cradle motion.
Named for the Italian word for "beautiful," this stylish massage chair is a lovely work of art that nicely complements any home or office and offers a thoroughly relaxing heated full body massage in zero gravity any time you need one.
Features of the Osaki OS-Bello Massage Chair:
Stylish modern design
3 auto massage programs
6 manual massage styles
L-track rolling system that moves from the neck down to the glutes and upper hamstrings
8 full body airbags with 3 levels of air pressure intensity
Heat therapy in back
Zero Gravity recline
Accu-pressure massage on calves
Upward and backward motion cradle action
Automatic footrest recline
Embedded side controller
Bluetooth speaker
Retractable hanger
Removable cushions
Space saving design
Warranty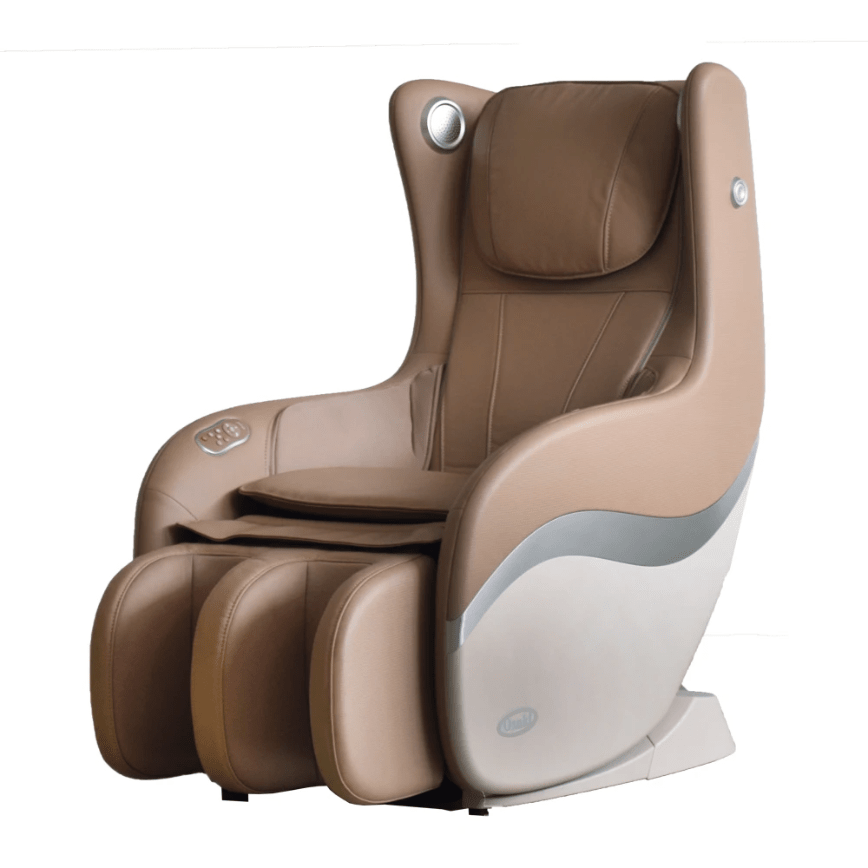 3 Auto Massage Programs and 6 Manual Massage Styles
Choose from 3 beneficial auto programs to address a variety of needs:
Full Body
Neck n' Shoulder
Shape n' Tone
6 different manual massage styles give you even more options for customizing your perfect massage:
Kneading
Tapping
Swedish
Shiatsu
Clapping
Rolling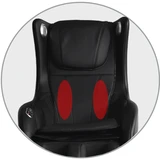 Soothing Heat Therapy
The OS-Bello features relaxing heating in the back area as a soothing complement to the roller and airbag massage. Heat therapy offers additional benefits like increasing blood circulation and loosening tense muscles.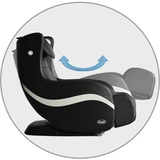 Zero Gravity Recline and Cradle Rocking Motion
The zero-gravity position is the perfect position to receive a massage, aligning and supporting your back in a position that maximizes the intensity of the massage and provides an optimal level of comfort.
Bello gently glides upward and backward like a cradle in a gentle rocking motion to lull you into a state of complete relaxation.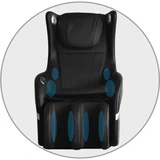 Airbag Massage
8 airbags are strategically located throughout the OS-Bello at the shoulders, arms, thighs, and calves for a complete full body massage.
Choose from 3 levels of air pressure intensity.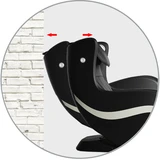 Space-Saving Design
Unique space-saving design makes it easy to find a space for it in your home or office.
The massage chair slides forward as it reclines so that it only needs 3 inches from the backrest to the wall.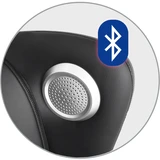 Built-in Bluetooth Speaker
The OS-Bello is equipped with Bluetooth technology so you can relax to your favorite music or relaxing sounds on high quality speakers located in the headrest.
Product information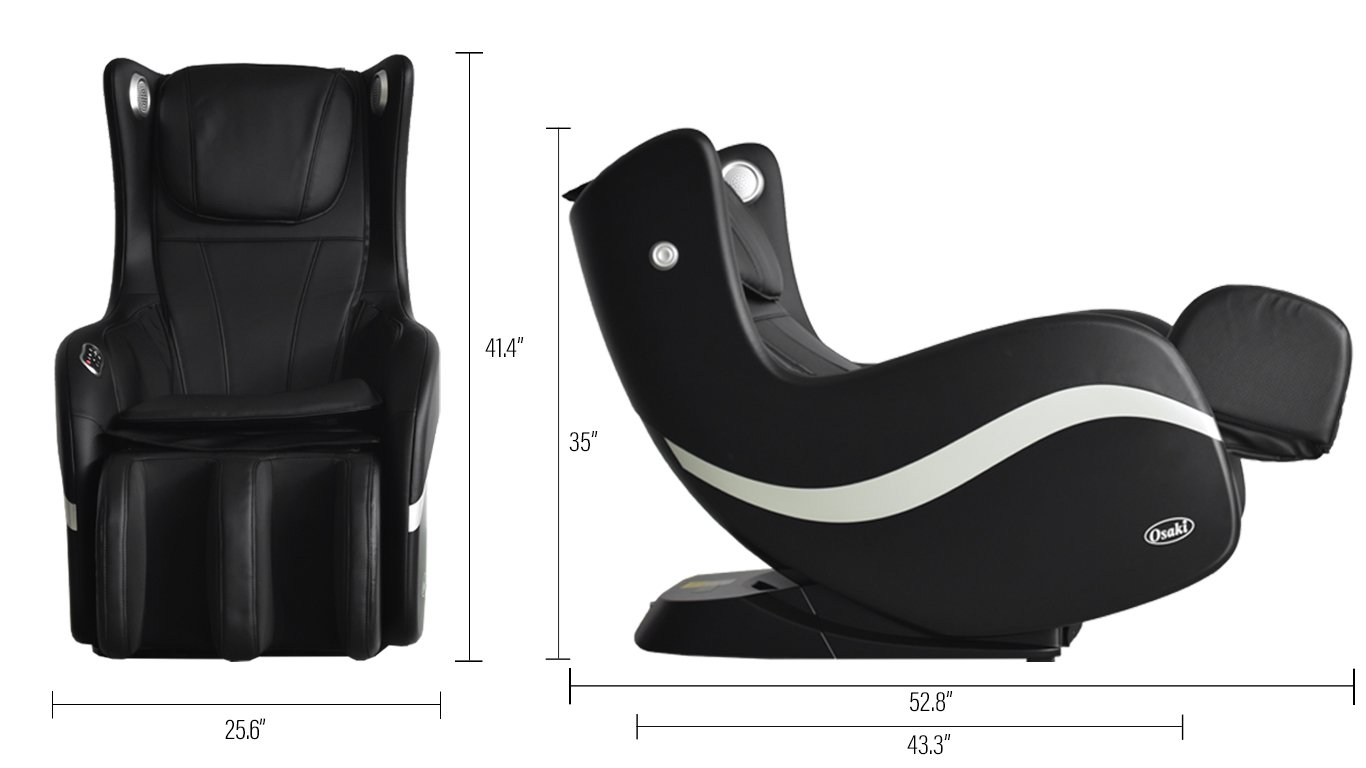 Total quantity
1 massage chair
Powder supply
110~120V, 50/60Hz
Powder consumption
50W
Default timer
15 min
Dimensions (L x W x H)
Upright: Approx. 43.3 x 25.6 x 41.4 inches
Recline: Approx. 52.8 x 25.6 x 35 inches
Weight
Approx. 103.4 pounds
Usage condition
Environment temperature: 32oF~95oF
Contrasting humidity: 20-80RH
Storage condition
Storage temperature: 32oF~95oF
Storage humidity: 20-80RH
Maximum body weight of user
260 pounds
Review