You will earn 2999 for purchasing this product.
Product description
Osaki OS-Aster
The Osaki OS-Aster has a modern design with slick line, a comfortable feel, and wide range of settings and capabilities. This versatile massage chair delivers 5 popular massage styles, 6 auto massage programs and gives several customizable manual options to adjust for your own personal and optimal level of comfort to ensure that you feel completely comfortable and relaxed. The OS-Aster also offers the unique stretching auto program, which helps your body stay loose and limber. The unique combination of features and advanced technology help keep your body relaxed and in optimal condition.
Features of Osaki OS-Aster Massage Chair: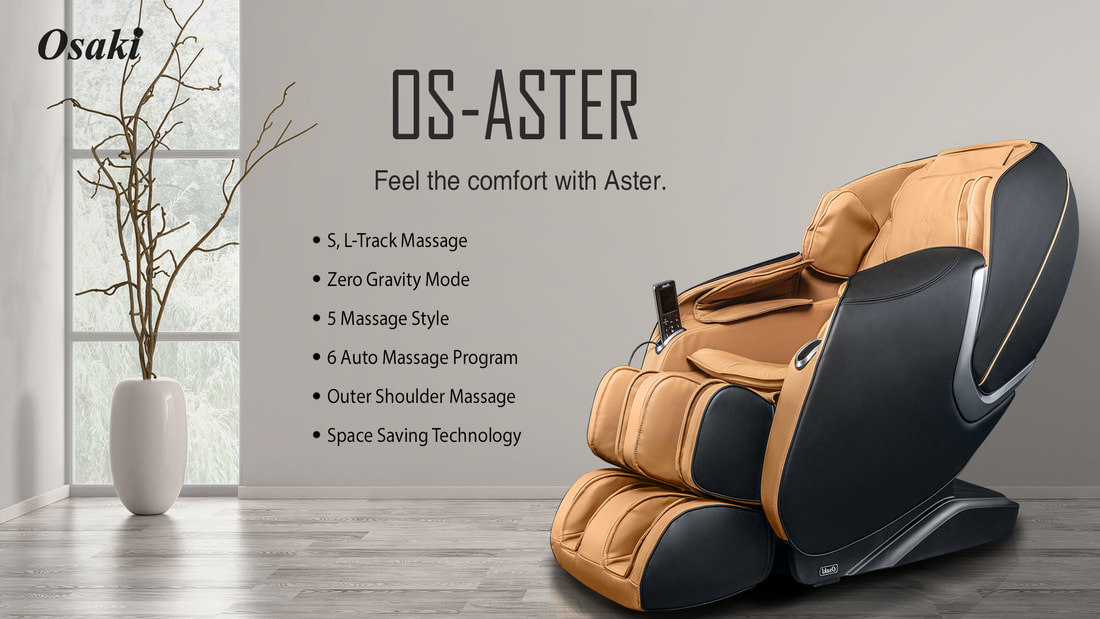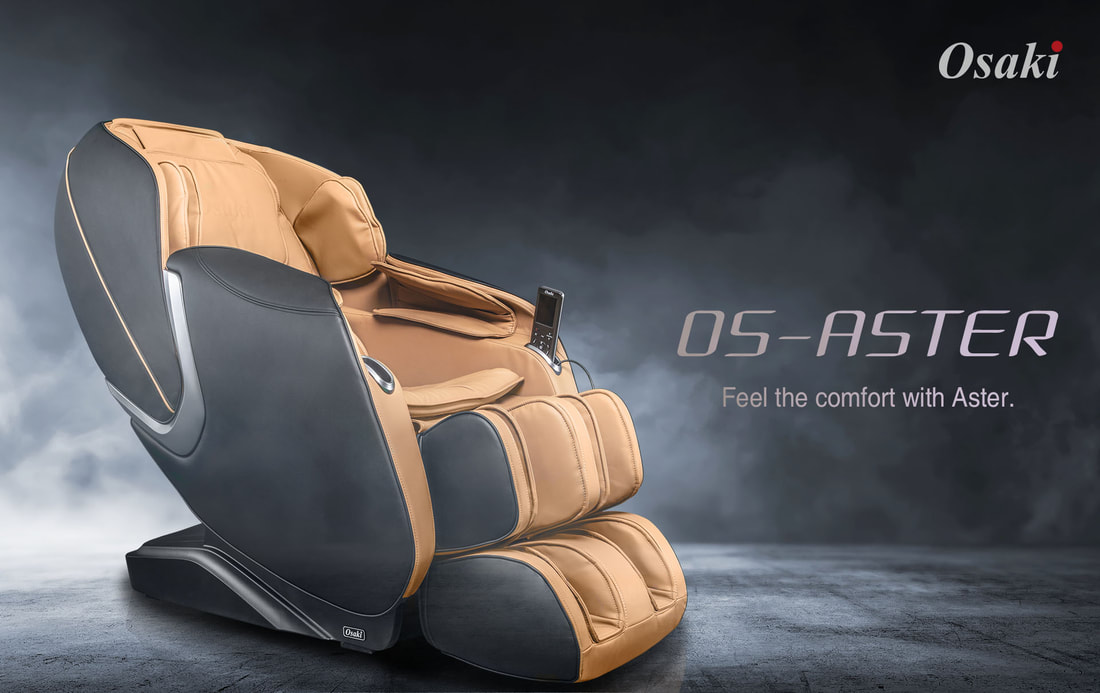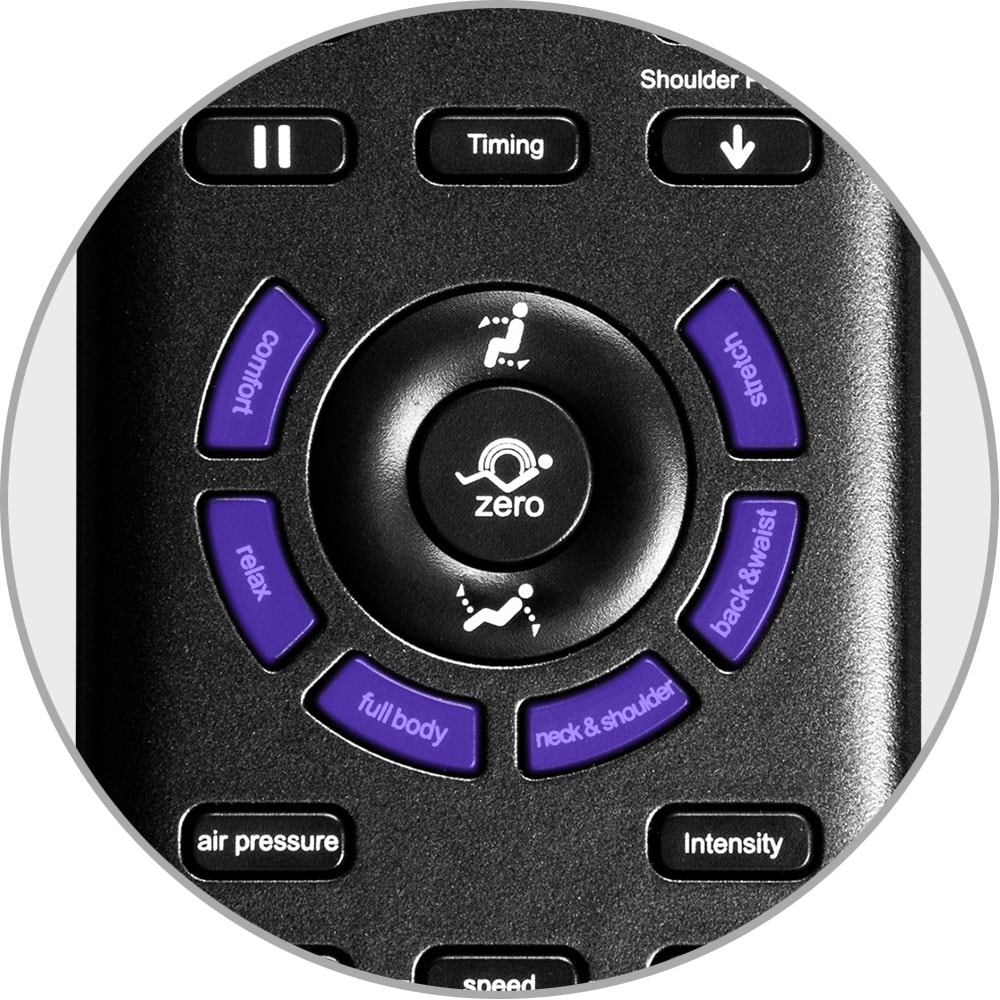 6 auto massage programs and 5 popular massage styles.
6 auto massage programs
Comfort-loosens the muscles;
Relax-deep-tissue massage throughout key acupressure points to relax the sore area;
Full body-full body massage, relaxing the sore areas;
Neck and shoulder-focus on the neck and shoulder areas;
Back and waist-focus on the back-waist area;
Stretch-footrest and backrest lifting together, combined with air pressure massage to stretch the legs, remove fatigue, and recover your body.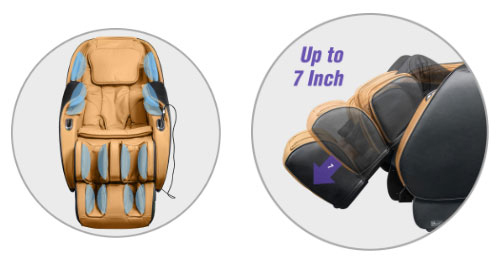 Air and foot roller massaget
18 airbags located at the shoulders, arms, feet, and calf areas give compression massage to increase circulation and relieve pain and tension. The OS-Aster also has spinning reflexology massagers at the bottom of the feet to provide a soothing kneading style application to ease tired and painful feet.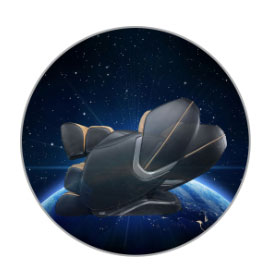 Zero Gravity recline to maximize comfort and relaxation
Inspired by NASA technology, the Zero Gravity position is the perfect position to enjoy a massage, aligning and supporting your back in a position that maximizes the intensity of the massage and provides an optimal level of comfort.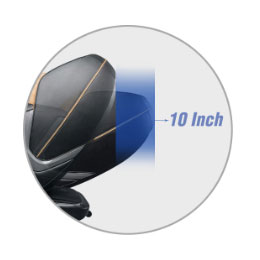 Ergonomic space-saving design
Slides forward as it reclines so it only needs 10" from the backrest to the wall, making it easy to find a space for it in your home or office.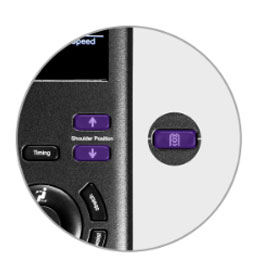 Manual settings and adjustable shoulder and back roller position
A variety of options to customize your massage, with manual control for mode, position, width, speed, and back stretch. You can also control air, foot rollers, and timer setting, as well as make subtle adjustments for shoulder and back position for a more accurate massage of the shoulders, back, and waist

Additional features
SL-track massage technology; extendable footrest up to 7"; easy to use LCD remote; adjustable shoulder and back roller position; 5-30 min. auto timer
Quantity:
1 Osaki OS-Aster massage chair
Product information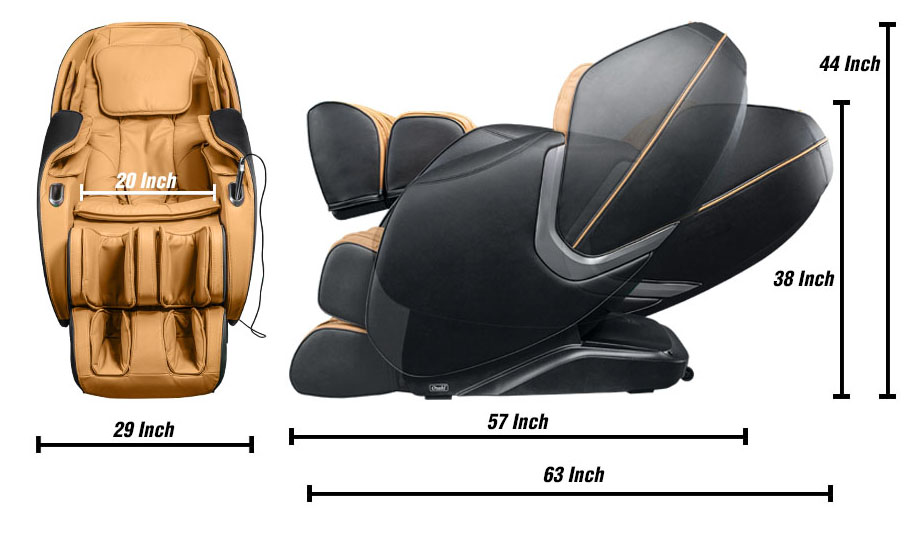 | Name | Massage Chair |
| --- | --- |
| Model | OS-Aster |
| Rated Power input | 110W |
| Rated time | 20Min |
| Rated voltage | 110-120V~60Hz |
| Safety Structure | Class I |
| Maximum Weight of User | 260 lbs |
Review