Osaki-JP Premium 4S Japan

You will earn 6999 points for purchasing this product.
Product description
Osaki-JP Premium 4S Japan
The Osaki-JP Premium 4S raises the bar for massage chairs and their capabilities. With an amazing 34 air bags, lifelike 4D massage capabilities, auto sensors to optimize points and depth, and 12 strength adjustment options, this thorough massage chair can perform a soothing kneading, shiatsu, or other desired massage technique as deeply as needed on nearly any area of the body. The Osaki-JP Premium 4S also offers such enjoyable options as arm and hand massage, gentle knee and ankle stretch, and pleasing calf and foot massage. This remarkable massage chair is designed to accommodate a wide range of heights and body types, and its advanced 4D massage technology delivers a much more realistic, lifelike massage to reduce tension and stress and help you feel completely happy and relaxed.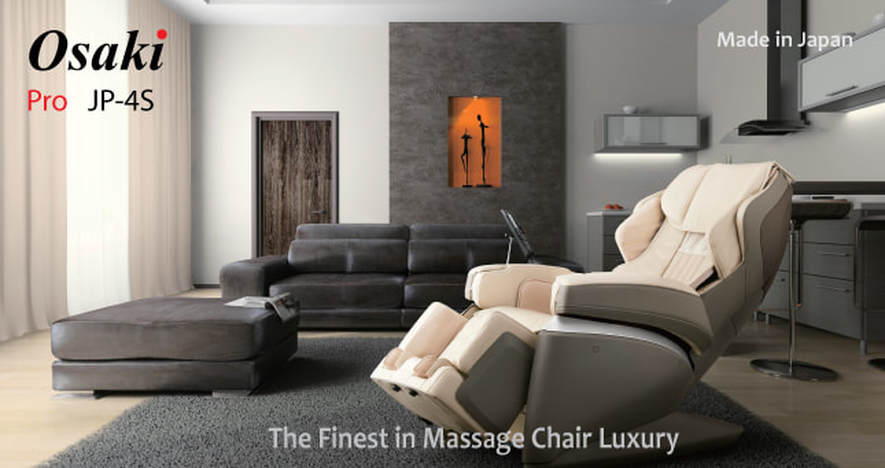 Features of Osaki-JP Premium 4S Japan Massage Chair:
Auto Programs
A comprehensive set of 21 auto courses designed to give customized massages and focused attention for a variety of needs and areas of the body.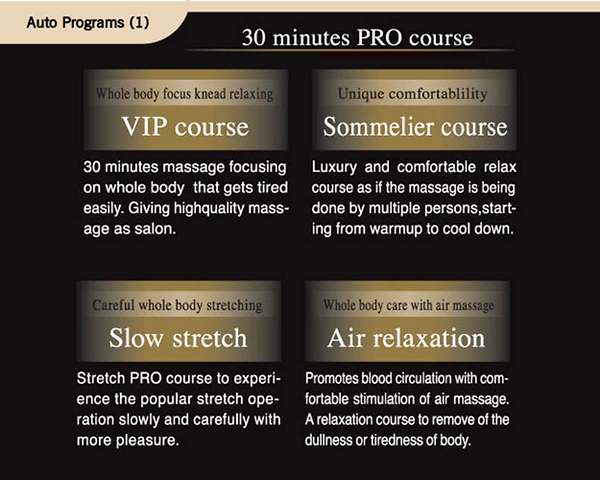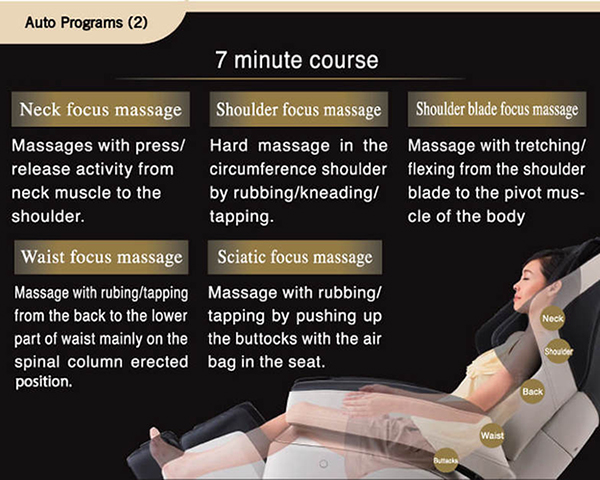 Advanced Technology
Installed with the most accurate scanning system available; the system breaks down massage regions into 3 parts: lower, mid, and upper back, and can deliver a different style to each region simultaneously; with 4D technology, massages are delivered in more fluid motions with greater variability for a smoother, more natural feeling massage that feels like real human hands.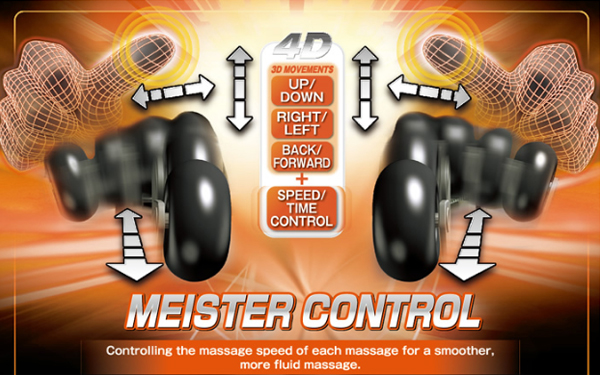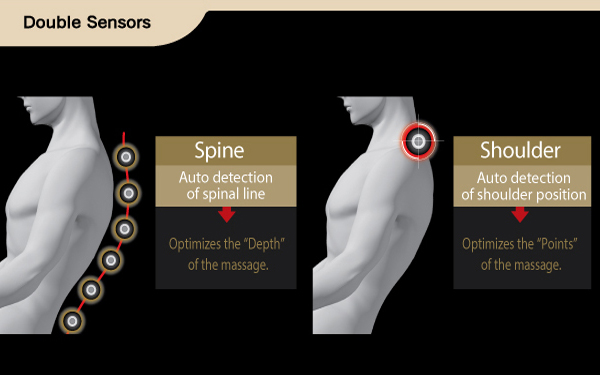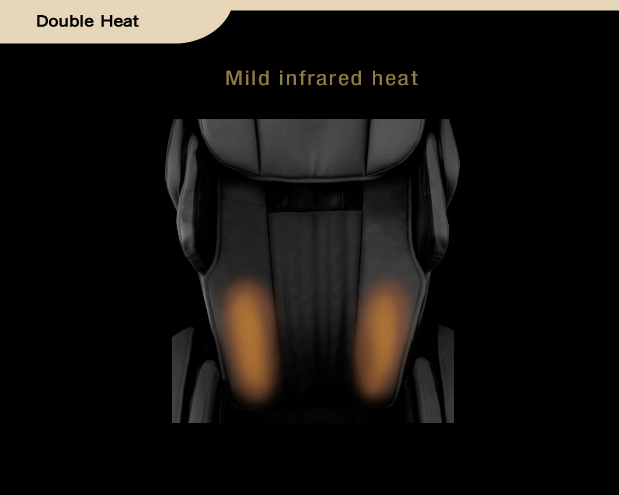 Heat Therapy
Infrared heating pads on both sides of the lumbar area and the soles of the feet give soothing heat therapy to aid circulation and relax the muscles, providing a soothing complement to the massage.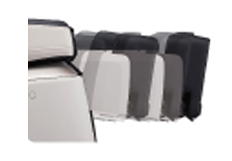 Smart Design
The design helps enhance the massage experience; the massage chair can recline back to almost a complete flatbed position and has a fully automatic leg ottoman that can be raised, lowered, extended, or retracted; accommodates height up to 6'3" and weight up to 250 pounds.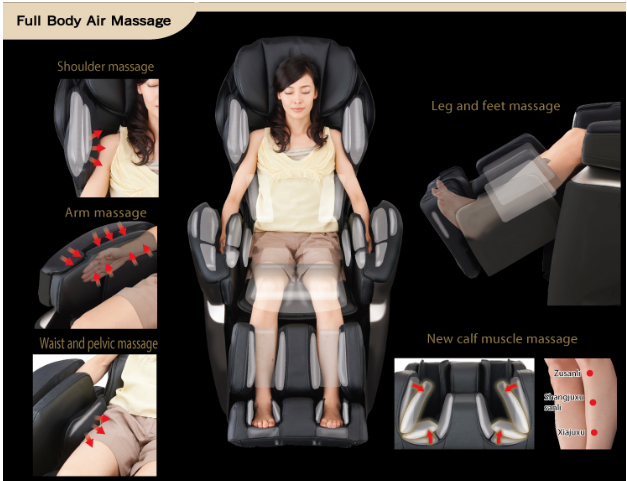 Full Body Air Massage
Features 34 total airbags and rollers to deliver a variety of massage styles and techniques all over the body, from the neck down to the soles of the feet. It also offers customized massages to the shoulder, upper, mid, and lower back, arm and hand, waist and pelvic, buttock, calf, and leg and feet.
Additional Features
Touch screen controller, manual mode, double sensing body shape detection function, timed massage courses, child lock feature, memory record, on/off option for heater, multi-language function (English and Japanese), auto-reclining setting, auto timer approx. 7, 16, and 30 min., 3-year standard manufacturer's warranty (parts and labor).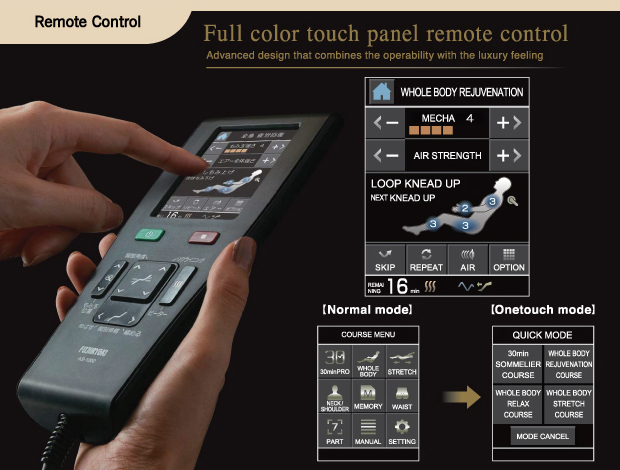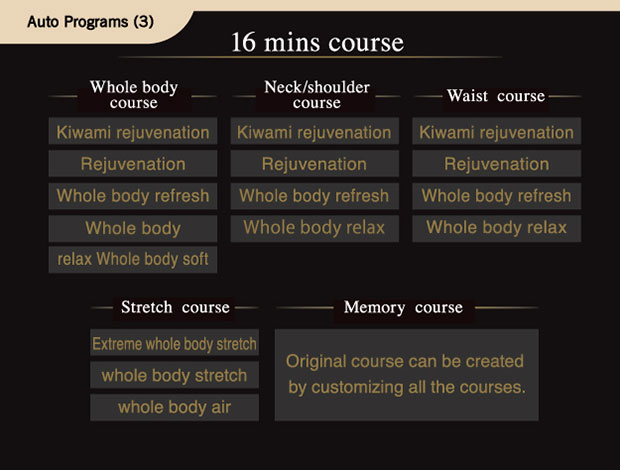 Package Content:
Total quantity: 1 massage chair
Product information

| Total quantity: | 1 massage chair |
| --- | --- |
| Shipping weight: | 164 pounds |
| Dimensions (upright): | L 46.4 x W 30 x H 48 inches |
| Dimensions (reclined): | L 78.7 x W 30 x H 27.6 inches |
| Power consumption: | 130 W |
| Motor power consumption: | 90 W |
| Electric heater power consumption: | 40 W |
| Country of Origin: | Japan |
| Warranty | 5 year warranty (3 years for parts & labor, additional 2 years for parts) |

Review