Orly Perfect Pair - All Color Collections

You will earn 11 for purchasing this product.
Color Group :
Sort by :
Color
,
Sku
,
Product Name
,
Price
Product description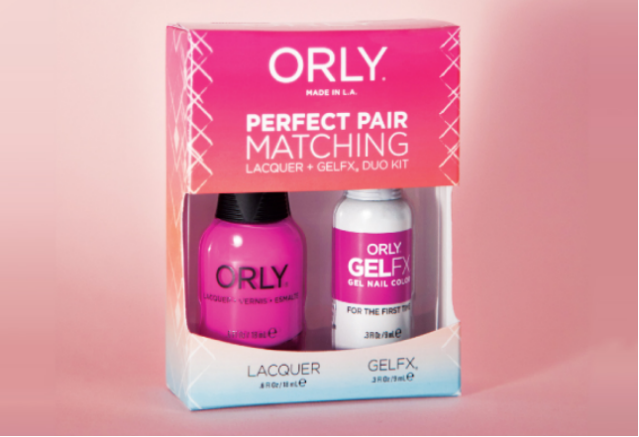 Professional Matching Lacquer and Gel
Two superb Orly products in one set for perfectly matched manicures and pedicures. Perfect Pair lacquer and gel feature safe, non-toxic formulas and harden to a strong, polished finish for flawless, chip-resistant color and shine.
Made in the USA..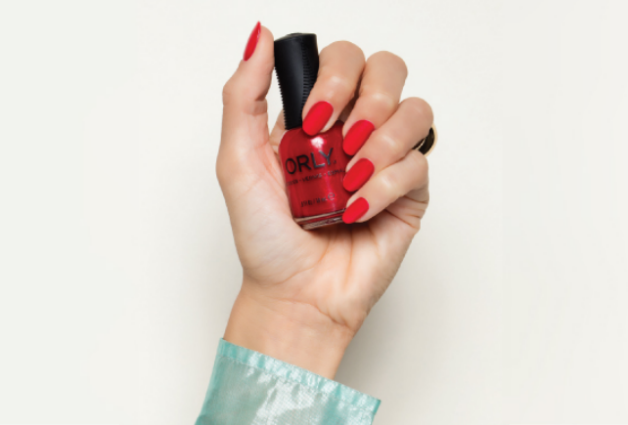 Strong Formula for Long-Lasting Manicures and Pedicures
Orly Lacquer is heavily pigmented for brilliant color and a high-shine finish.
Orly Gel FX is vitamin-infused for strong, healthy, glossy nails and lasts up to 3 weeks with no chipping.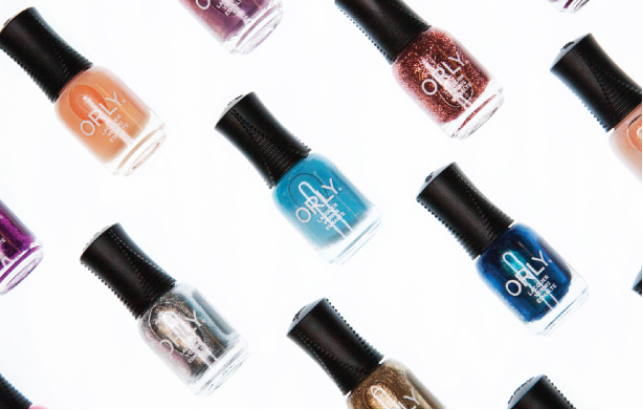 12-Free and Cruelty-Free!
Orly is FREE from harmful ingredients like DBA, Toulene, Camphor, Formaldehyde, Formaldehyde Resin, and more.
Orly never tests on animals!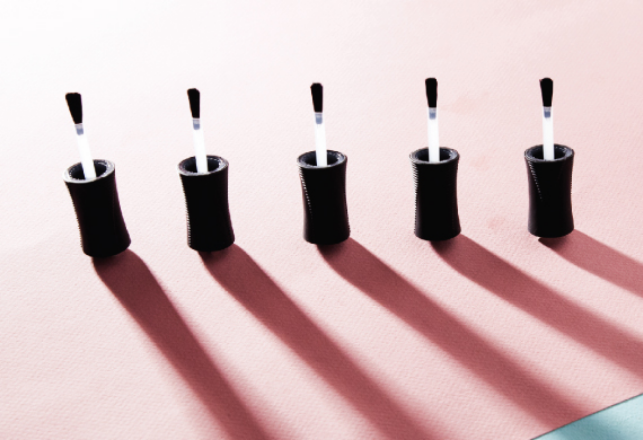 Gripper Cap & Genius Brush
Orly's patented Gripper Cap with its sleek ergonomic design and ultra-smooth 600-bristle Genius Brush is the professional's preferred choice for comfortable grip and smooth, precise application.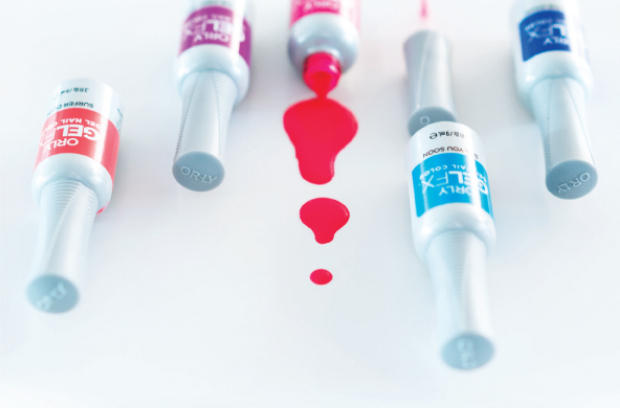 Available in 100+ Shades
Available in more than 100 gorgeous shades for flawless manicures and pedicures, it's easier than ever to find your Perfect Pair!
Product information
Total quantity: 2 bottles (1 lacquer and 1 gel of matching color)
Size:

Lacquer- 0.6 oz/18 ml
Gel FX- 0.3 oz/9 ml
Review