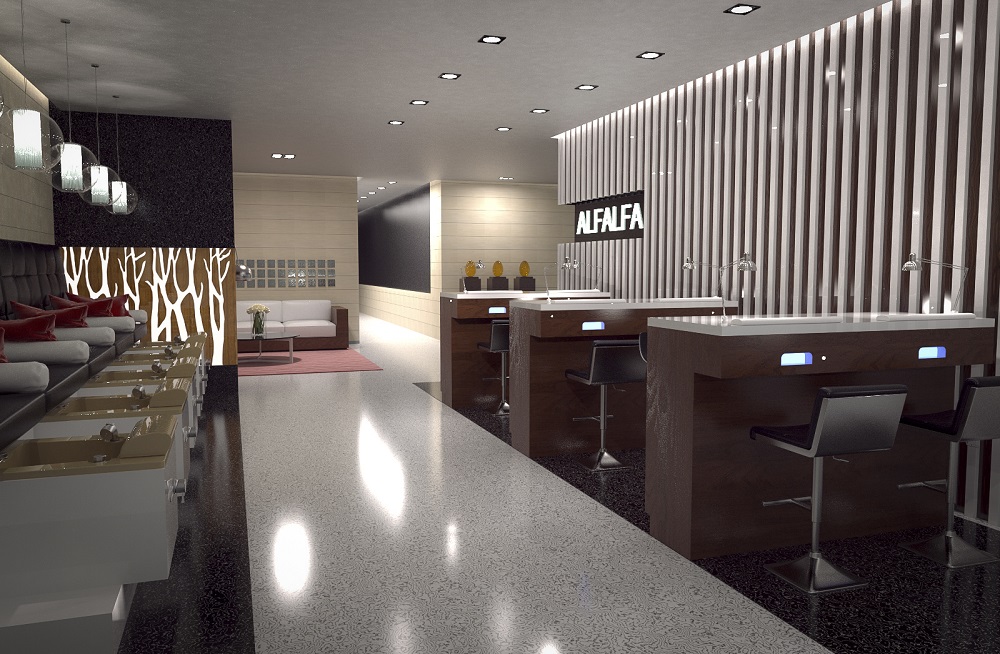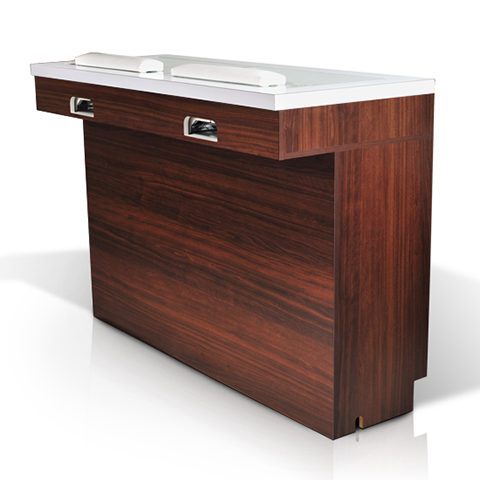 ISO Nail Bar
Luxurious, custom-made nail bar
Available in Oak, Mahogany or Cafelle
Equipped with Two UV Gel Lights
Double window table top
Tempered glass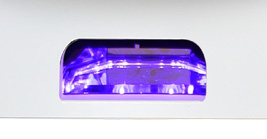 Your Table, Your Design
-Built your way!
The ISO Nail Bar is custom-made with your choice Oak, Mahogany or Cafelle laminates.
Each table is handcrafted by our expert carpenters according to your details and specifications.
The luxurious ISO Nail Bar is a unique table that adds a touch elegance to your salon and spa.
Equipped with two UV gel lights, the ISO Nail Bar seats up to two people.
This beautiful nail table features a double window counter top with high-quality tempered glass.
The Nail bar also includes a back cabinet that offers plenty of storage space.
Barstool is not included.
Dimensions: L60" x W24" x H42"