DreaMau Machine Wall Display

You will earn 395 points for purchasing this product.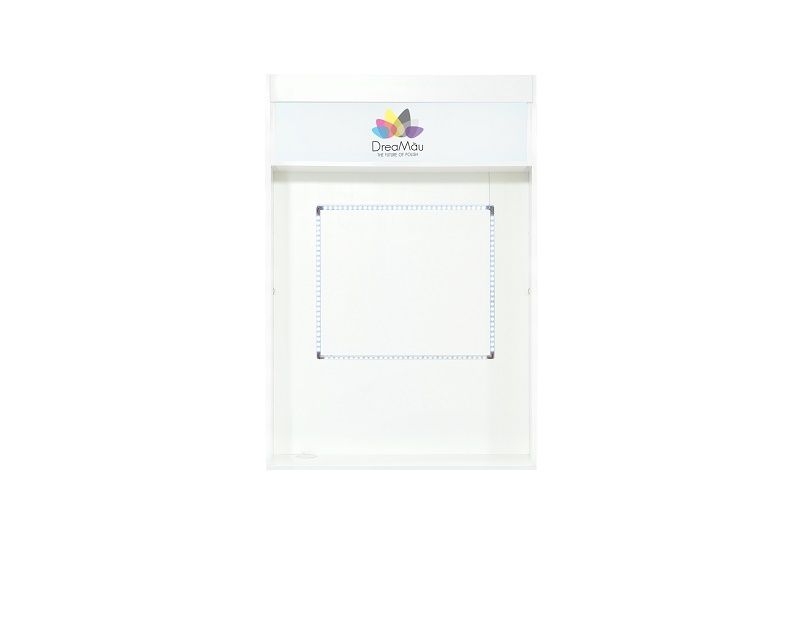 DreaMau Machine Wall Display-White
Space-saving wall mount display cabinet for DreaMau Custom Beauty System.
Includes Backlit logo cabinet topper
Accented with LED lighting
Serves as mount and as gorgeous wall decor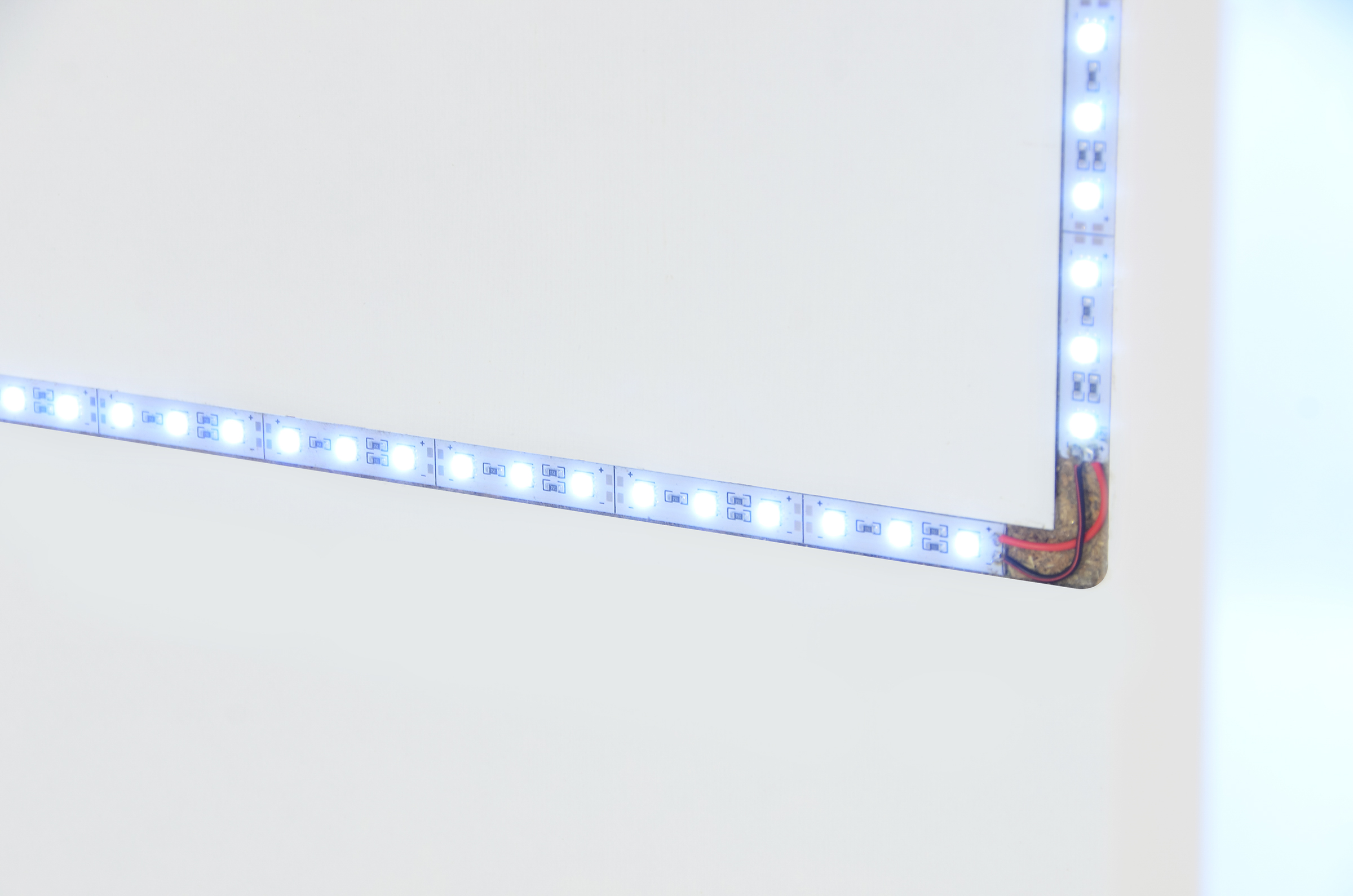 LED Accent Lighting
White LED accent lighting frames the outer edges of installed DreamMau Machine for a dazzling, luminous display.
LED lighting plugs into a standard outlet.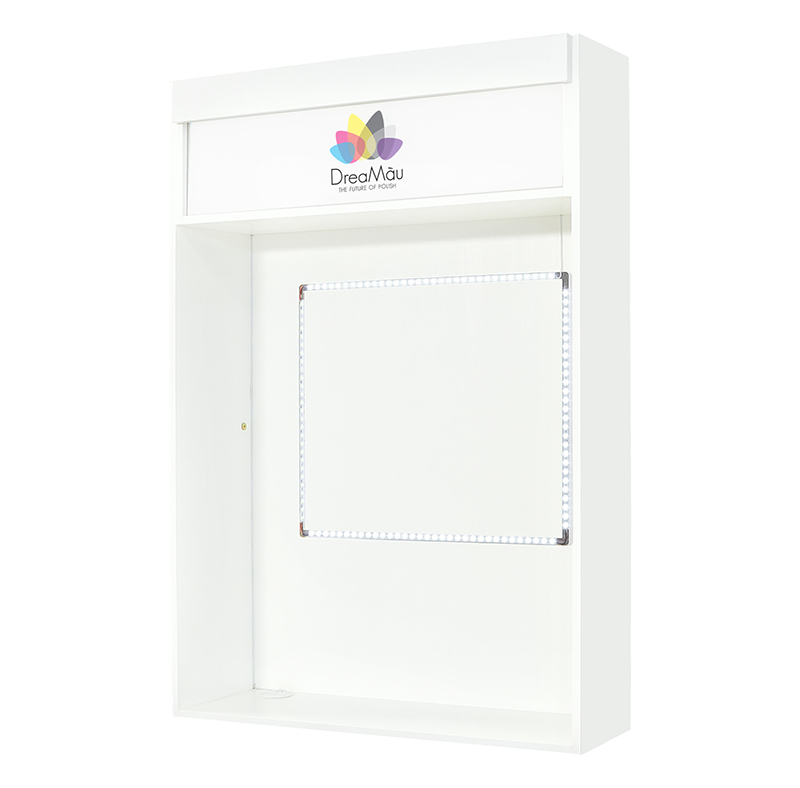 Convenience and Functionality
Attractive and convenient white cabinet to mount your DreaMau Polish Machine.
(DreaMau Polish Machine not included)
Space-saving design allows you to mount your DreaMau on the wall within easy reach, saving valuable floor space.
Dimension: L 30 x W 12 x H 53 inches