DreaMau Machine Cabinet - Set of 3 Display - White

You will earn 1395 points for purchasing this product.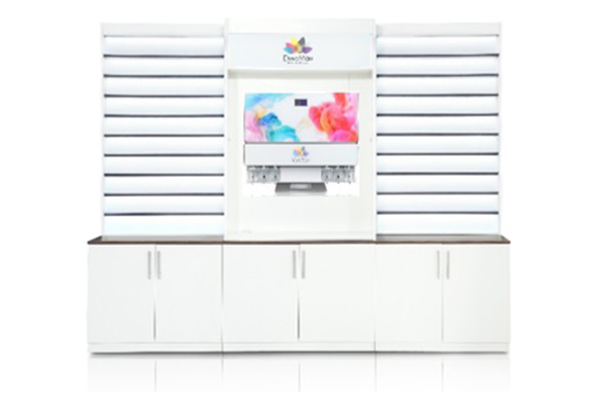 DreaMau Machine Cabinet-Set of 3 Display-White
Beautiful large cabinet to mount your DreaMau machine and display and store all of your unique, custom-made polish colors.
Handcrafted by our expert carpenters
Extensive shelf space
Beautiful white background for pleasing contrast to showcase your customized polish colors
Cabinets for storage
Brilliant LED lighting
Backlit DreaMau logo centered at top
Available in White only
(DreaMau Machine not included).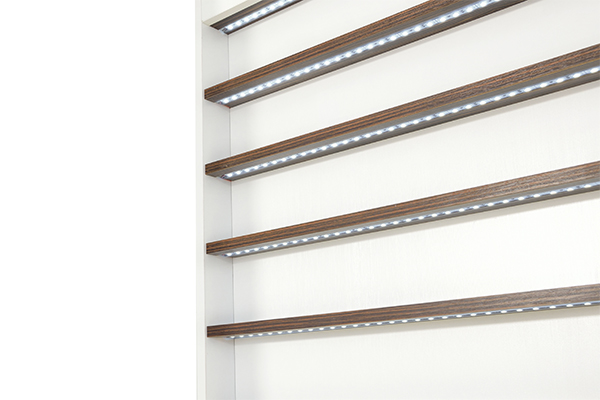 LED Accent Lighting
Accented with LED lighting inside cabinet cubicles for a dazzling, luminous display that will draw all eyes to it.
LED lighting plugs into a standard outlet.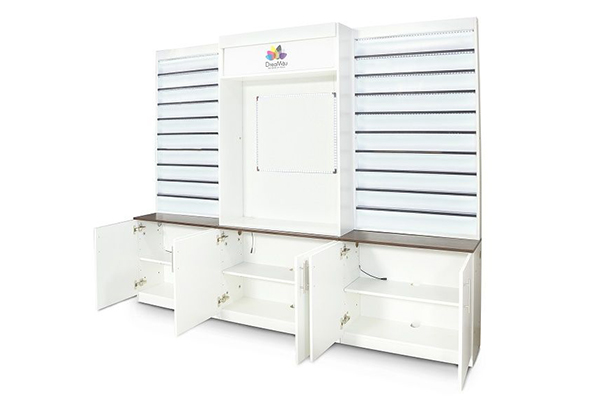 Convenience and Functionality
2 large polish display cabinets with 9 shelves each (total of 18 shelves)
Mount your DreaMau Machine in the center of cabinet
3 large, spacious cabinets at bottom offer plenty of storage
Dimensions: W:90" x H: 83" x D: 15"
Weight: 365lbs