Classic Space Saver Manicure Table with UV Gel Lights
Custom-made manicure nail table featuring beautiful, classic style and design
Custom-designed, with your choice of Oak, Mahogany or Cafelle wood laminates
Choice of White or Dark Marble Top
Built-in amenities and functionalities
Two UV Gel Lights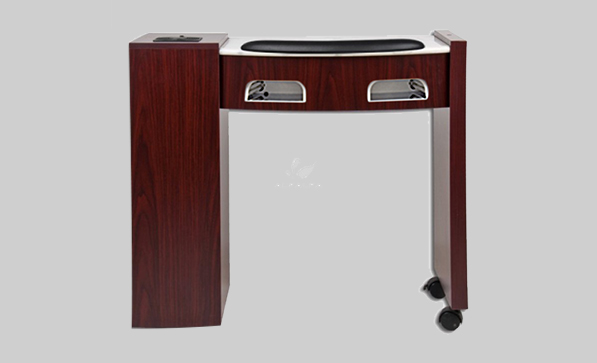 UV Gel Lights
The Classic Space Saver Manicure Table includes two, 36 watt UV gel lights that cure gel and nail polish.
The convenient UV lights help improve your salon's efficiency and workflow.
Customers can sit at ONE work station, no need to move around!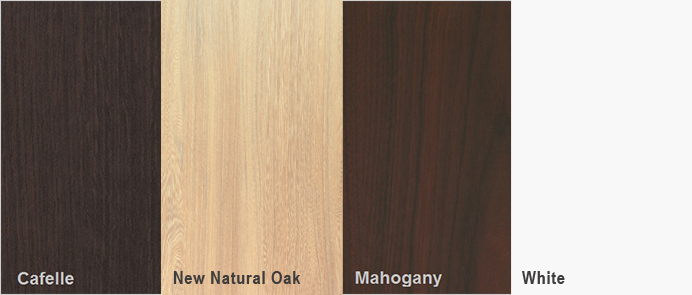 Your Table, Your Design
-Built your way!
The Classic Space Saver Manicure Table is custom-made and made-to- order with your choice Oak, Mahogany or Cafelle laminates.
Each table is handcrafted by our expert carpenters according to your details and specifications.
Marble Table Top
Each Classic Manicure Table includes a beautiful marble table top of the color of your choice.
The high-quality marble top helps give your salon a more luxurious look.
Choose from either White or Dark Marble.
Convenience and Functionality
The Classic Manicure Table includes many useful features that help improve your salon's work efficiency.
Multiple pull-out drawers for convenient storage
Built-in fan for drying nails
Built-in bottle organizer for storing supplies
Comfortable armrest
Trash bin
Locking wheel casters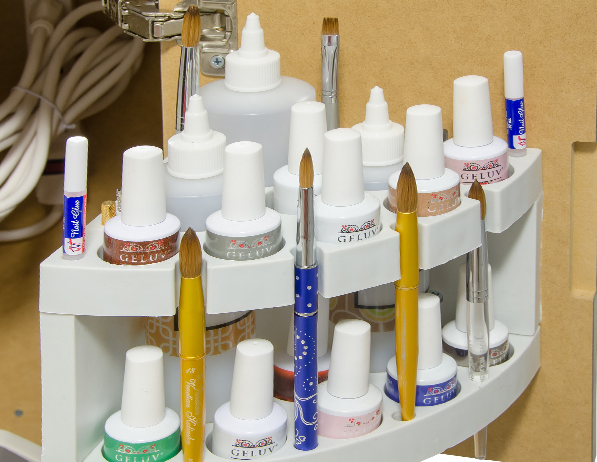 Bottle Organizer
The convenient Bottle Organizer provides nail technicians a great way tostore essential nail liquids and supplies.
Our bottle organizer features multiple sizes that will hold most bottles.
Designed and assembled in the USA
ETL-Certified for safety
Dimensions: W:34", D:17", H-30"
105lbs
Beautiful, Classic Design
Quality manicure tables are a must-have for any salon and spa.
Make sure your customers receive the best services by equipping your business with the finest manicure tables in the beauty industry.
Our popular Classic manicure tables are designed for salons that want functionality with luxury.
Each table is equipped with special features and convenient extras, like built-in fans, bottle organizers and trash bins.
Our manicure tables are handcrafted by our expert carpenters using quality parts and components.
Each table is custom-made and made-to-order with your choice or Oak, Mahogany of Cafelle laminates.
For quality assurance, each manicure table is designed and assembled here in the USA.
Features:
-Two UV Gel Lights
-White or Dark Marble Top
-Built-in bottle organizer
-Convenient space for drill
-Comfortable arm rest
-Multiple drawers for storage
-Trash bin located in bottom drawer
ETL-certified for safety
Dimensions: W34 x H30 x L16
105lbs.
Customer Reviews of
Classic Space Saver Manicure Table with UV Gel Lights
Collection

Collection

Nails Salon Décor Glass Murals

Nails Salon Décor Glass Murals

Manicure Classic Series

Manicure Classic Series