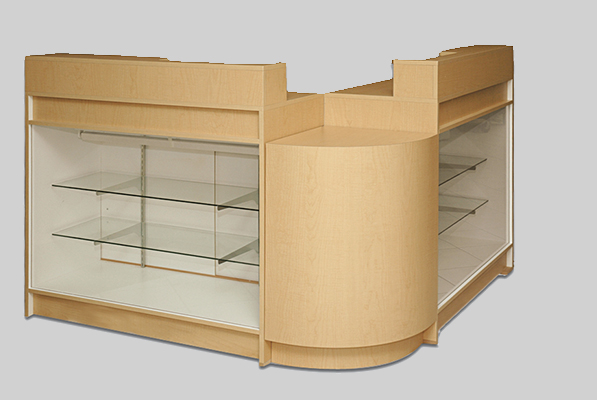 Classic Showcase
Classic Style, Beautiful Counter
Angled Design, Luxurious look
Available in Oak, Mahogany and Cafelle laminates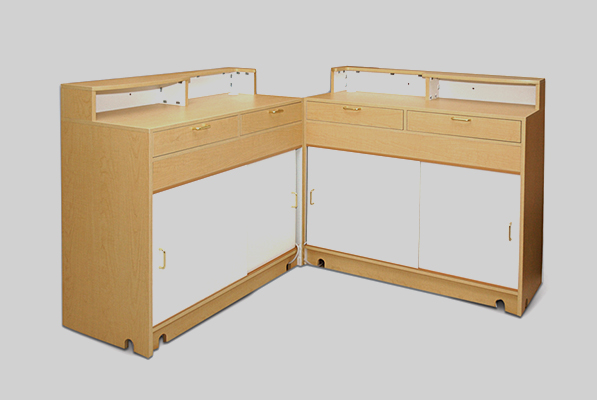 Convenience and Functionality
The Classic Showcase is equipped with multiple storage compartments for storing essential business supplies.
Display your favorite items with the showcase's built-in glass display area.
L: 60' x W: 60" H:40" D-18"
350lbs
Our beautiful Classic Showcase offers plenty of storage and provides a great way to greet your customers.
This great showcase includes thick glass shelves to display your products, two cabinet lights for each side of the showcase, sliding cabinet doors, four pull-out drawers, and plenty of counter space for doing business
L: 60' x W: 60" H:40" D-18" 350 lbs
Customer Reviews of
Classic Salon Showcase
Collection

Collection

Nails Salon Décor Glass Murals

Nails Salon Décor Glass Murals

Manicure Classic Series

Manicure Classic Series