Beyond Couleurdip Activator 0.5oz
-Cures Top Coat and Dipping Powder
-Super Adhesive
-Sun shield
-Long lasting
-Use For Brush on, Dipping and Silk wrap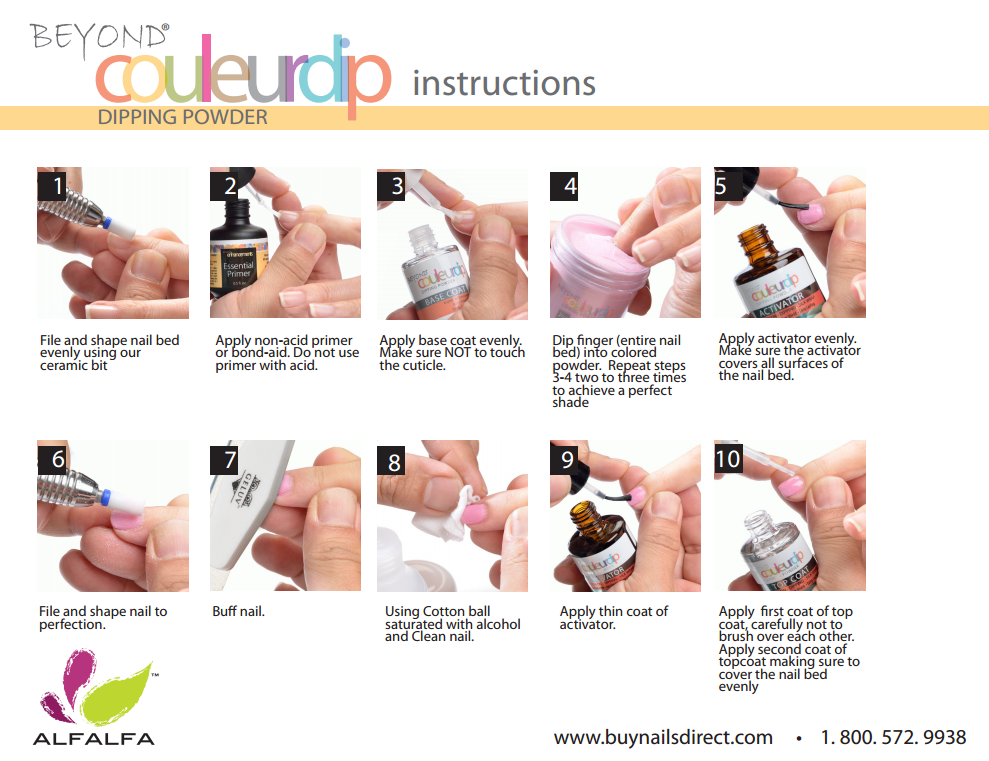 You will earn 7 Points for purchasing this product.
-Cures Top Coat and Dipping Powder
-Super Adhesive
-Sun shield
-Long lasting
-Use For Brush on, Dipping and Silk wrap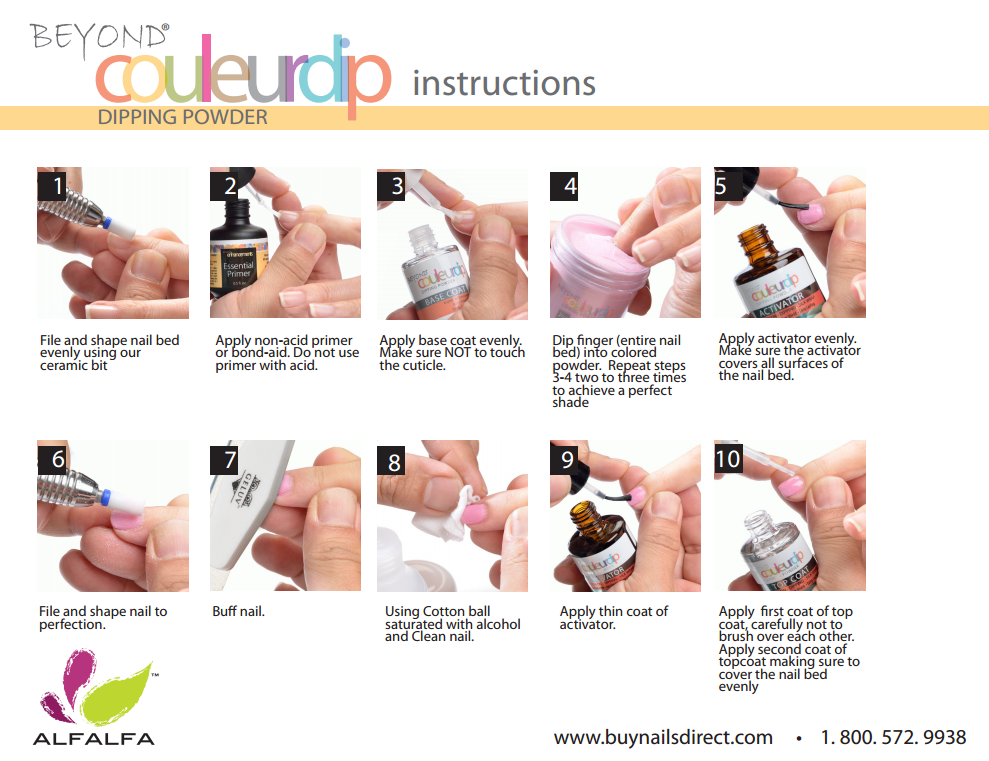 The Beyond Activator is used to cure Beyond Couleur dipping powder and top coat.
Use the Activaotor with Beyond Color Dipping Powder and Chisel Nail Art Stampers to create unique 3D stamped nail designs.
First, apply base coat to nail bed, then apply dipping powder using a manicure brush or by dipping fingers directly into the powder.
Then, use a Chisel Nail Art Stamp to cut eye-catching designs into uncured dipping powder.
Then, use top coat to give the color dipping powder and beautiful and shiny finish.
Last, apply the activator to dry dipping powder and top coat.