ANS Disposable Liner F - 100ct/box
Product description
The ANS™ Disposable Pedicure Spa Liner is the sensible sanitation solution for every salon or spa.
Liner F is designed to fit fiberglass sink bowls.
Compatible with ANS Liner jet!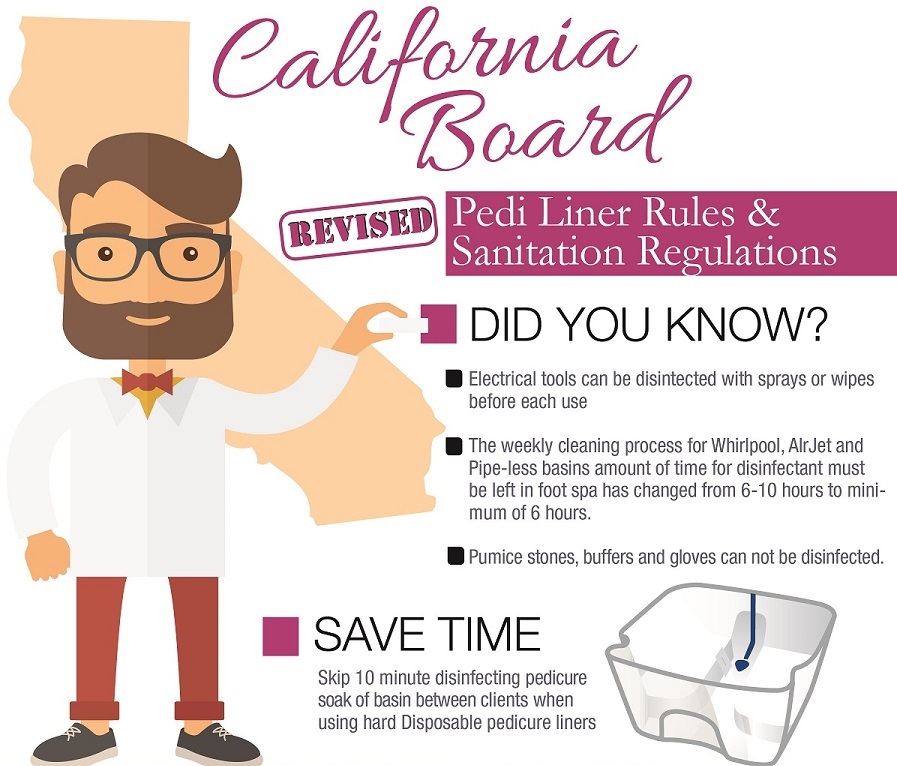 Product information
Smart, Sanitation, Safety
Many state cosmetology boards now require salons to clean and disinfect pedicure bowls after each customer.
Make sanitation and safety your biggest priority with the ANS™ Liner, the new and improved disposable pedicure spa liner from Alfalfa Nail Supply.
Our next-generation liners reduce the risk of bacterial infections to give each customer a clean and safe pedicure at every visit.
Pedicure liners also help reduce cleaning times after each customer, saving time and money!
ANS Disposable Liners are compatible with ANS Liner jet!
Review
Related Products
Check items to add to the cart or