AG-6000 Zero Gravity Massage Chair- Color Burgundy

You will earn 1495 for purchasing this product.
Product description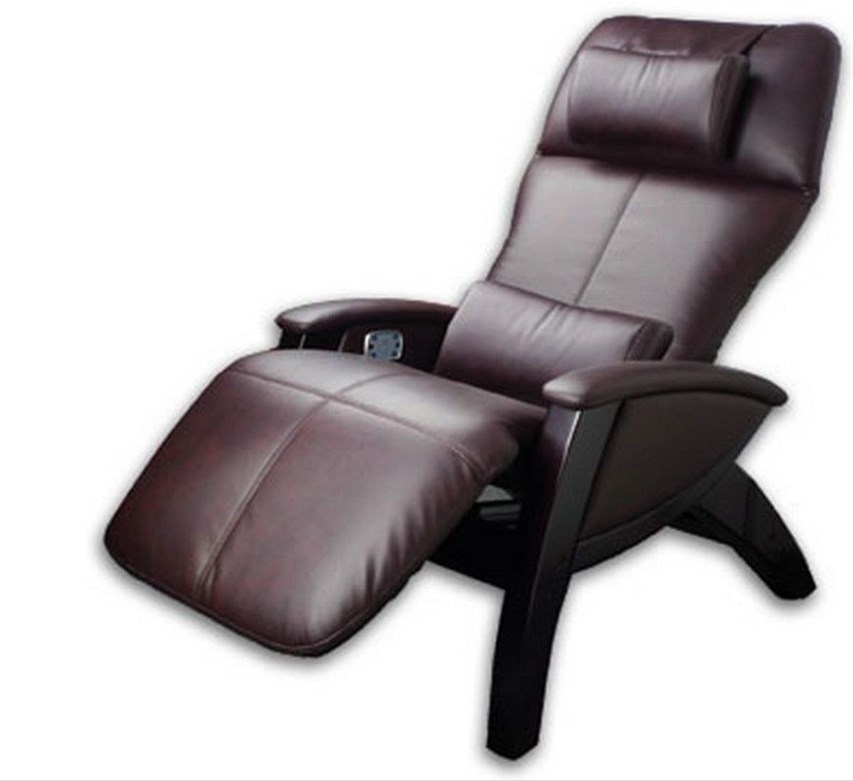 The AG-6000 Zero Gravity Massage Chair-Color Burgundy
Sit back and relax with AG-6000 Zero Gravity Massage Chair and discover why comfort, style, and a healthy lifestyle have never been so easy. Enjoy soothing vibration massage and heat therapy while suspended in Zero Gravity recline, the ideal position to receive the full benefit of a relaxing massage.
This intentionally designed chair also helps straighten the back, allowing vertebrates to recuperate and relax. Its carefully placed pillows and contoured shape cushions and cradles the body to help you feel weightless and relaxed. Simple, stylish, and therapeutic—a versatile chair perfect for professional salon or spa pedicures or as a valuable addition to your home or office.
Features of AG-6000 Zero Gravity Massage Chair-Color Brown:
Stylish reclining massage chair
Weightless feel
Vibrating massage
Lumbar heat therapy
Relieves stress, back pain, and aching muscles
Improves blood circulation
4 vibration motors
Solid birch tree wood frame
Head and lumbar pillows
Power recline function (105-150 degrees)
Zero Gravity Recline position up to 150 degrees
Adjustable head rest
High-quality burgundy bonded leather upholstery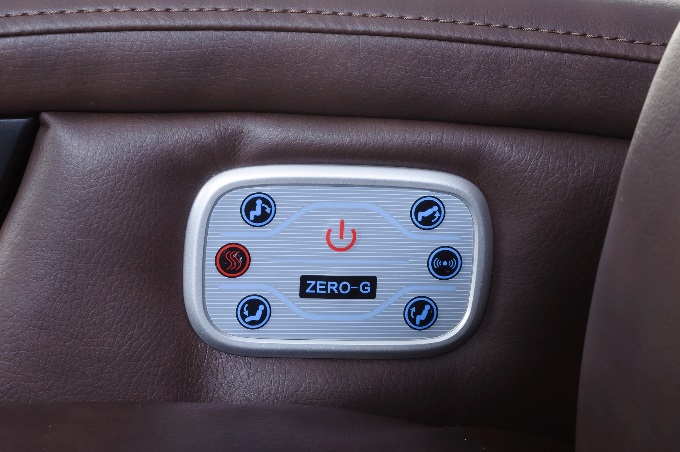 Relaxing Vibration Massage and Soothing Heat Therapy
Comforting vibration massage relieves stress, eases back pain, and improves circulation. The AG-6000 has four vibration motors and offers two levels of vibration massage.
Two levels of lumbar heat therapy relax and warm the muscles, maximizing your pleasure and comfort.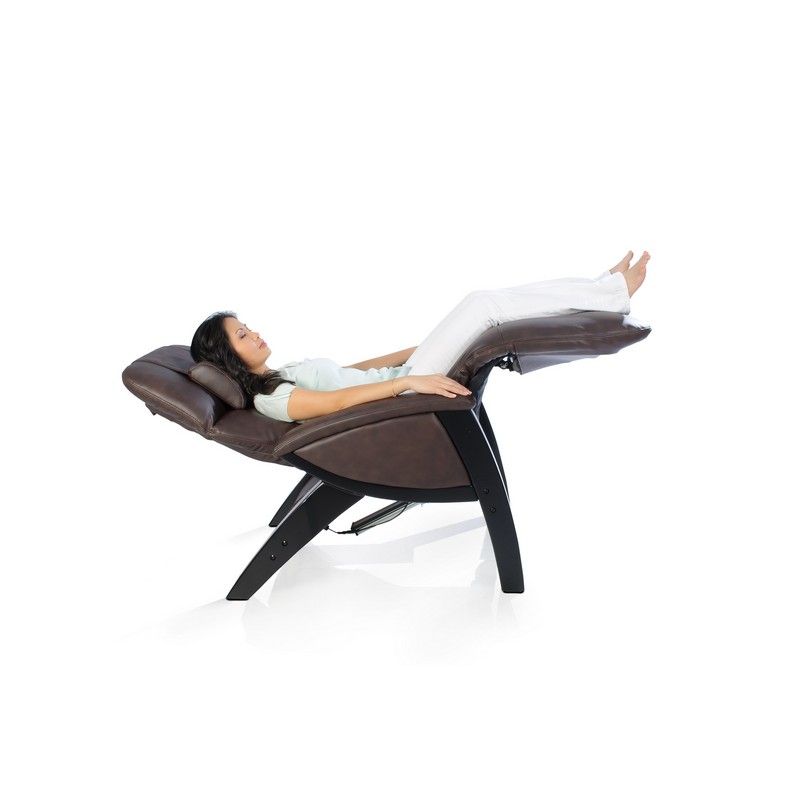 Zero-Gravity Recline
The AG-6000 has infinite reclining positions, from upright to zero gravity. Zero Gravity recline is the most beneficial position for a massage, taking weight off the spine to help relieve strained back muscles.
When your body is fully inverted, blood leaves your legs and returns to your core, slowing the heart and relieving any stress.
This power seat massage chair reclines from 105 to 150 degrees.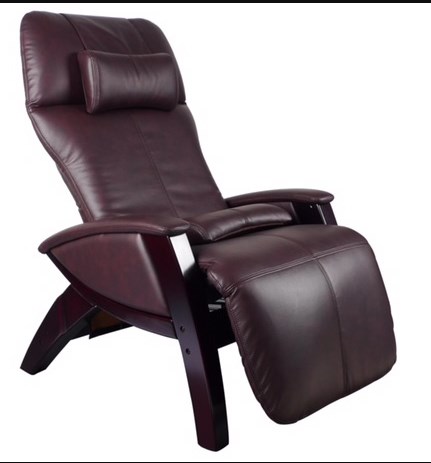 Beautiful, Stylish Design
The perfect massage chair for home or office use—in addition to providing soothing massage and heat therapy at the end of the day, its lovely design makes a stylish addition to any room!
The AG-6000 is made with high quality solid birch tree wood and features a beautiful, contemporary design.
Product information
Total quantity: 1 AG-6000 Zero Gravity Massage Chair-Color Burgundy
Product dimensions: L 63 x W 31 H 53.5 inches
Weight capacity: 300 pounds
Review